Are you interested in reading more literature but don't know where to start? Well don't worry I got you covered. This post I will share my five favorite classic literature books. Enjoy!
"To kill a mockingbird" is one of my most favorite books. It is so amazing. My favorite character is Jem.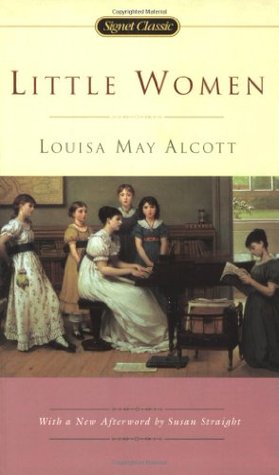 2. "Little Woman" is one of the most well none beloved noval around. I love this book. Tip: Make sure to read the real noval. Not the short version.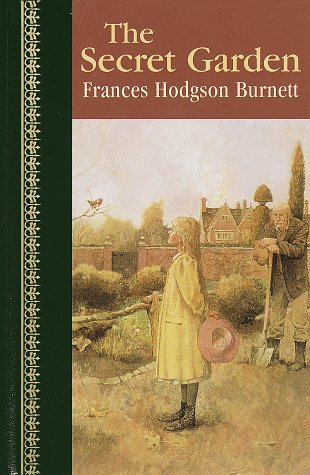 3. "The Secret garden" such a great book. A story about a orphan girl named Mary. 
4. "Pride and Prejudice" by Jane Austen. One of the most classic love story. Staring Mr. Dary, Elizebeth Bennet, and friends!
5. "The Hobbit" J.R.R Tolkien's classic noval. 
What are some of your favorite classic novals? Let me know in the comments below!